Hosted each year here at FBC Las Cruces, Awana offers a fun, proven approach for early evangelism and discipleship. Scripture-based programs and exciting games promote Bible literacy and help kids develop lifelong faith in Christ.
We are ready for a fun year with activities, awesome theme nights, and the ever-popular Awana Store!
The clubs meet on Wednesdays beginning August 24.
The three clubs include-
Cubbies
Ages 3 to PreK (must be three and potty trained by September 1st of starting year)
Sparks
Kindergarten to 2nd grade
Truth and Training
3rd grade to 5th grade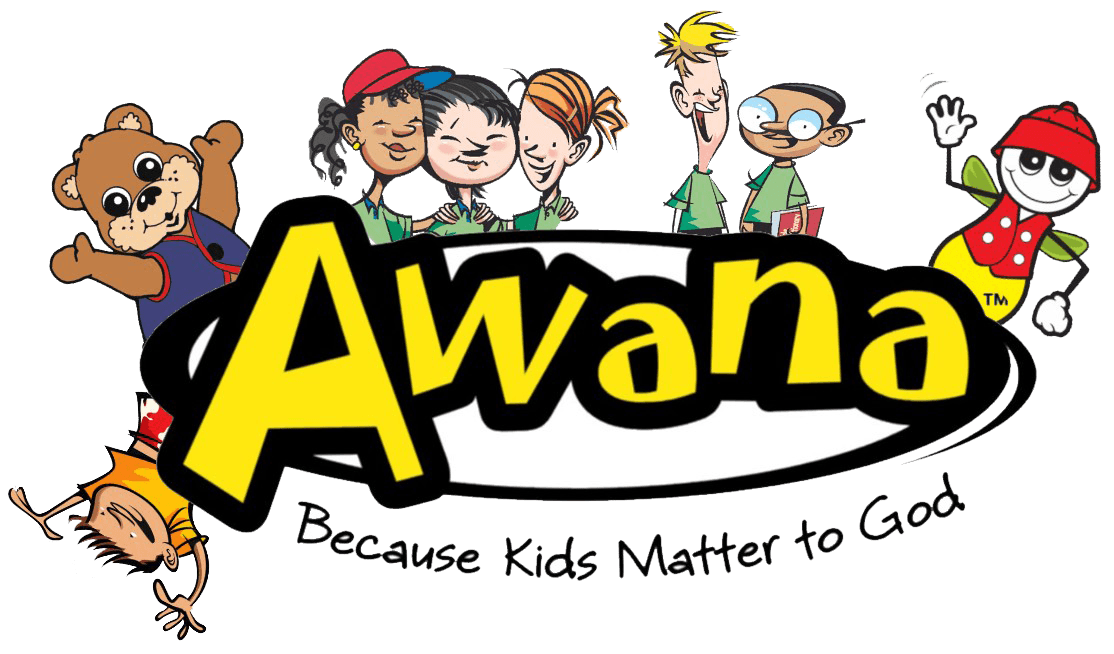 More about Awana Clubs
What do kids do at Awana?
The club meeting is divided up into three parts: Game Time, Handbook Time, and Large Group Time
Game Time
The clubbers have fun while learning to be a part of a team. The games are designed to each child to participate and encourage team spirit.
Small Group Time
Clubbers progress through age appropriate handbooks by memorizing and demonstrating an understanding of Bible passages and complete associated activities and crafts.
Large Group Time
Large group time is when clubbers come together to learn a Biblical lesson. Clubbers regularly hear the Gospel message, apply truths of scripture to daily life, and gain tools for Biblical living.
What is the Cost?
We provide all the supplies and a handbook that your child will need. The only item we ask you to purchase is the club uniform.
When?
Wednesday Nights from 6-7:30 pm