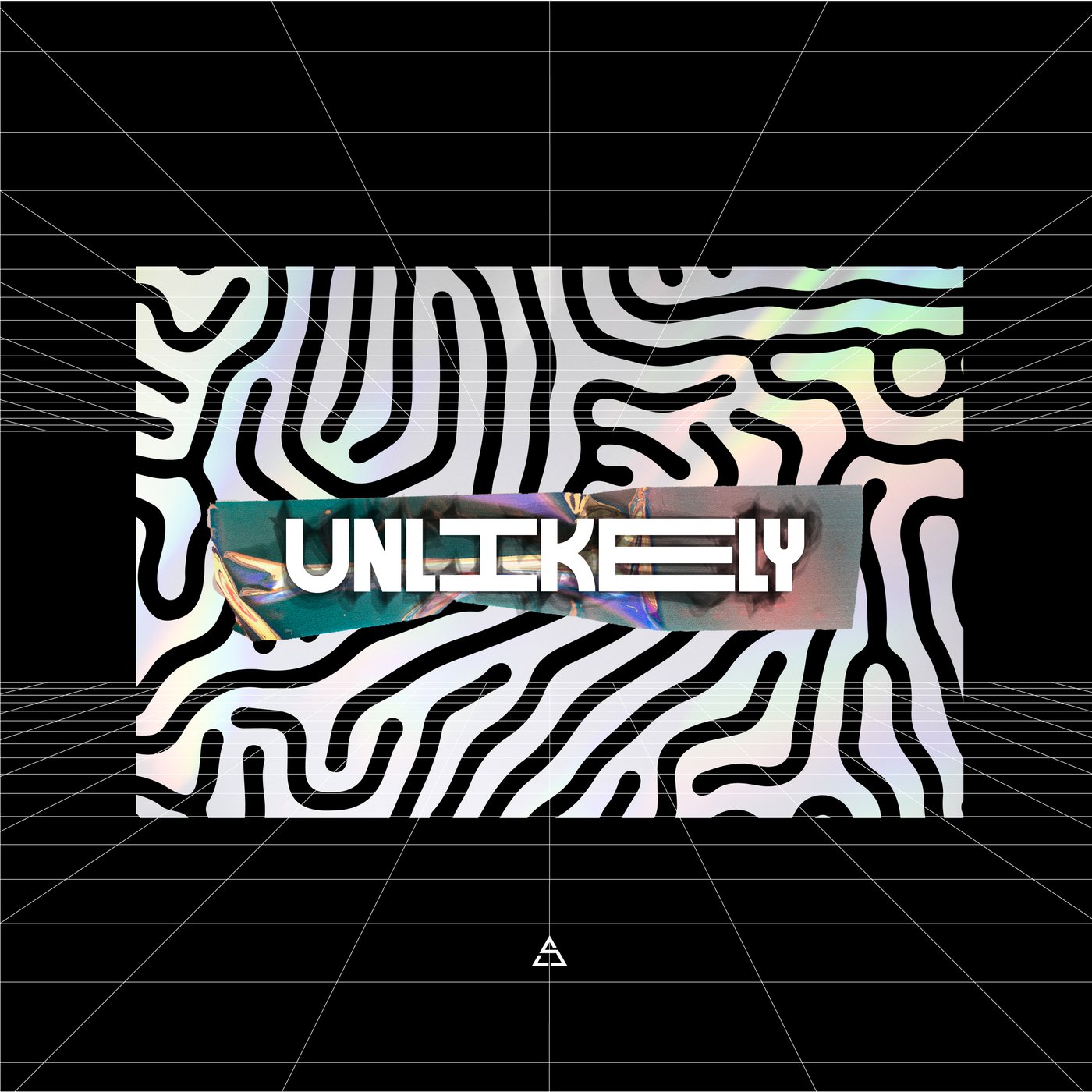 @ Mt. Lebanon Retreat and Conference Center, Cedar Hill, TX
Get ready for adventure activities and fun, all with a focus on establishing relationships and having conversations that share Christ!
Mt. Lebanon Retreat and Conference Center, Cedar Hill, Texas is conveniently located just 20 minutes south of downtown Dallas and is a beautiful escape that provides the perfect location for students who need to get away from the real world and focus on the Word and fellowship with other students from FBC Las Cruces.
The cost is $410 we leave Sunday, July 3rd at 12:30 from FBC (lunch provided) and will stay overnight at a hotel (included in the cost). We will arrive at camp on July 4 and will return on July 8 at 8:00 PM.
The theme is "Unlikely" - We are following the story of David. God's unlikely choice and who brings an unlikely hope, who responds in an unlikely way, and has an unlikely love.
At camp, students will enjoy swimming pools, a variety of Adventure Challenge Courses, Basketball courts, Volleyball courts, Gaga ball, 9 square in the air, Human foosball, Soccer Cage, and recreation fields plus much more!
Bring money for meals on the way (4 meals), snacks, and gift shop.
July 3-8
6th - 12th graders
$410
Limited spaces so register now by completing the steps below and turning them in along with payment to the church office!
The code you will need for the Student Life Participant Form 80631.