In the last 20 years, there have been over 20,000 parenting books written – so we should all be parenting experts, right?
Unfortunately, that's not the case – not by a long shot. Even in families who are active in church. In fact, most children of well-meaning Christian parents will abandon their faith before their mid-20's, if not earlier, and many of them will never come back.
IS THERE ANYTHING THAT WORKS?
The Friction-Less Families Parenting Seminar is based on data - a broad, impeccably researched set of data compiled largely by legendary pollster, George Barna. His organization interviewed 10,000 twenty-year olds (who retained a durable and active faith throughout college) and found out what their parents did, what they emphasized and ultimately - what really works.
By combining Barna's data with our research (compiled over almost 20 years), we distill what has proven important and effective in raising godly children in today's post-modern and increasingly hostile world.
A PRACTICAL FOCUS IN THESE SESSIONS
- RESET, How Great Parents Think
- DISCIPLINE AS DISCIPLESHIP
- DAD'S breakout, The power of being Dad
- Mom's breakout, ordinary to Extraordinary
- TECHNOLOGY and SCREEN ADDICTION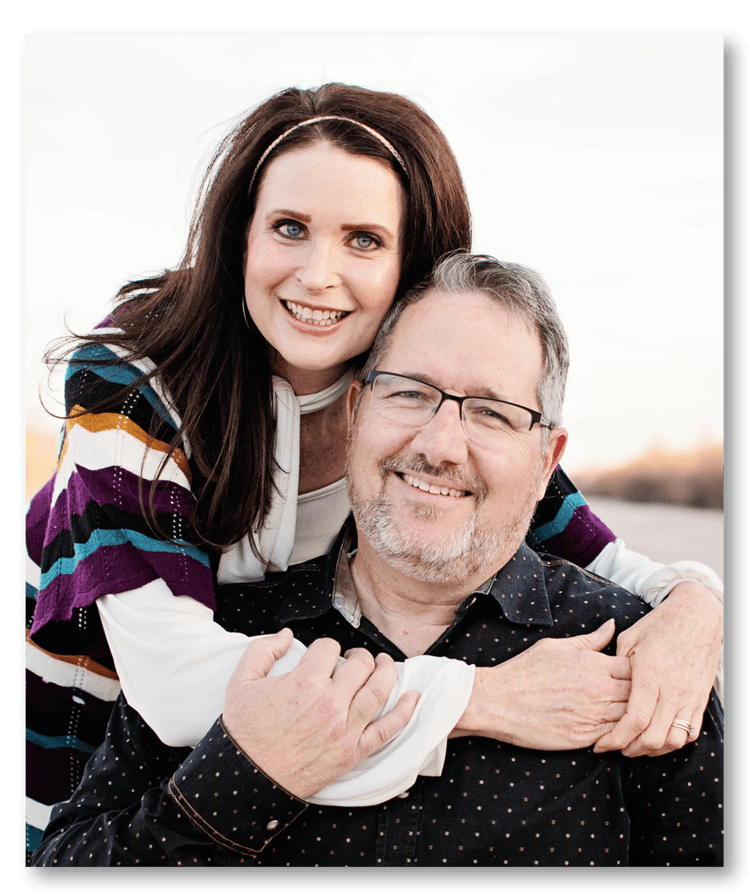 No cost, lunch included, but you must register to participate.