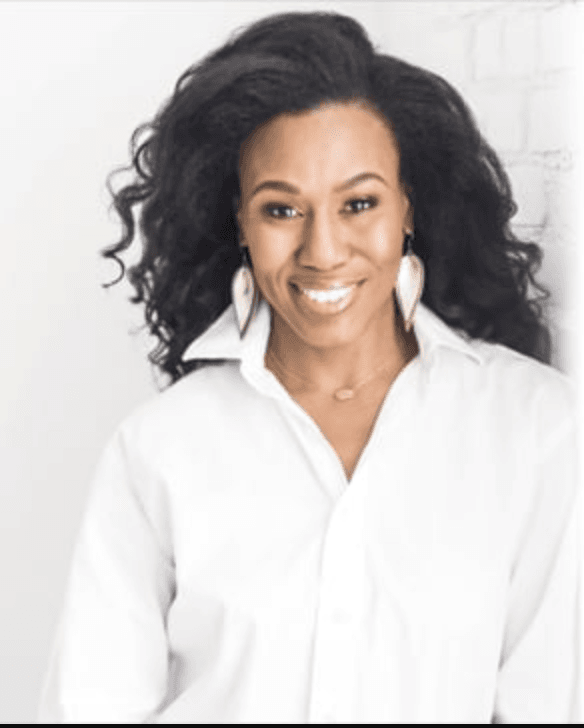 Going Beyond Live with Priscilla Shirer
Ladies Trip to Amarillo, TX
At Going Beyond Live, you won't find sugar-coated truths or half-hearted declarations. Instead, you'll experience:
Whole-hearted teaching to inspire and challenge you to step into God's plan for your life
Powerful worship that centers your heart on Christ
Fellowship with other believers who will encourage you in your walk with Christ
Inspiring interview segment with special guest Katherine Wolf
Are you ready?
Trip Cost: Includes Conference Fee, Conference Box Lunch, Transportation & Hotel
$260.00 (1 per room)
$200.00 (2 per room)
$180.00 (3 per room)
$170.00 (4 per room)
Deposit of $80.00 required to sign up
DEADLINE to Sign-Up: Friday, September 17
BALANCE DUE: Sunday, October 4
CANCELLATION POLICY: Trip Cancellation after September 17 results in the forfeiture of all money due unless space is filled before departure.
If you pay online, transaction fees will be added. You can also sign up and make payment via the church office during business hours.