Featuring Lamar Slay, President of Partners in Church Consulting.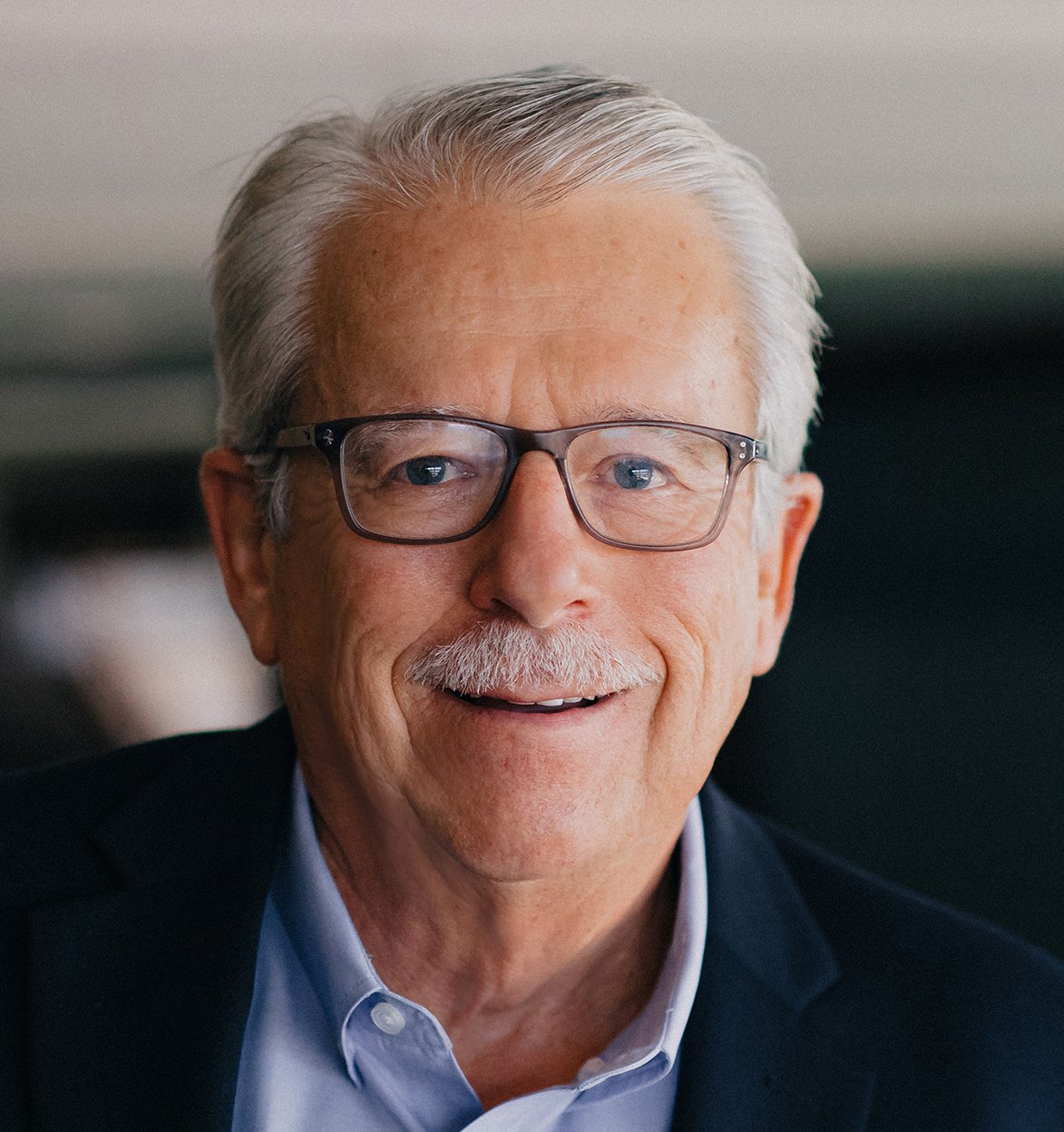 Lamar Slay has over 35 years of experience working with churches of all sizes, styles, and denominations. He has served on the teaching teams of Saddleback Community Church and Fellowship Church and is currently serving as Guest Experience Pastor for Gateway Church, Dallas.
Large group and small group sessions to include
Small Groups
Capital Campaigns
Partnering with NAMB for church planting
And more
Additional speakers
Dennis Garcia, NAMB, Co-Director of Send Network New Mexico at North American Mission Board
Larry E. Floyd, Executive Director of the El Paso Baptist Association
Details
Saturday, March 13 from 8.30-3.00
First Baptist Church, Las Cruces
4201 N. Sonoma Ranch Blvd.
$20 Per Person
Registration required to attend
Includes lunch and materials
Scholarships Available
Register