Passion 2020
Join FBC Las Cruces's Anchor Ministries for a road trip!
What: Passion Conference 2020. It is the biggest worship conference for college students.
Where: Mercedes-Benz Stadium, Atlanta, Georgia.
Who: Any college students ages 18-25 who wants to use their winter break to connect with Jesus and their friends with a life changing worship gathering.
When: December 29-January 4
Cost:
$350 Early bird before September 18
$400 after
Includes, ticket, transportation, lodging in Atlanta.
Does not include, meals or merch.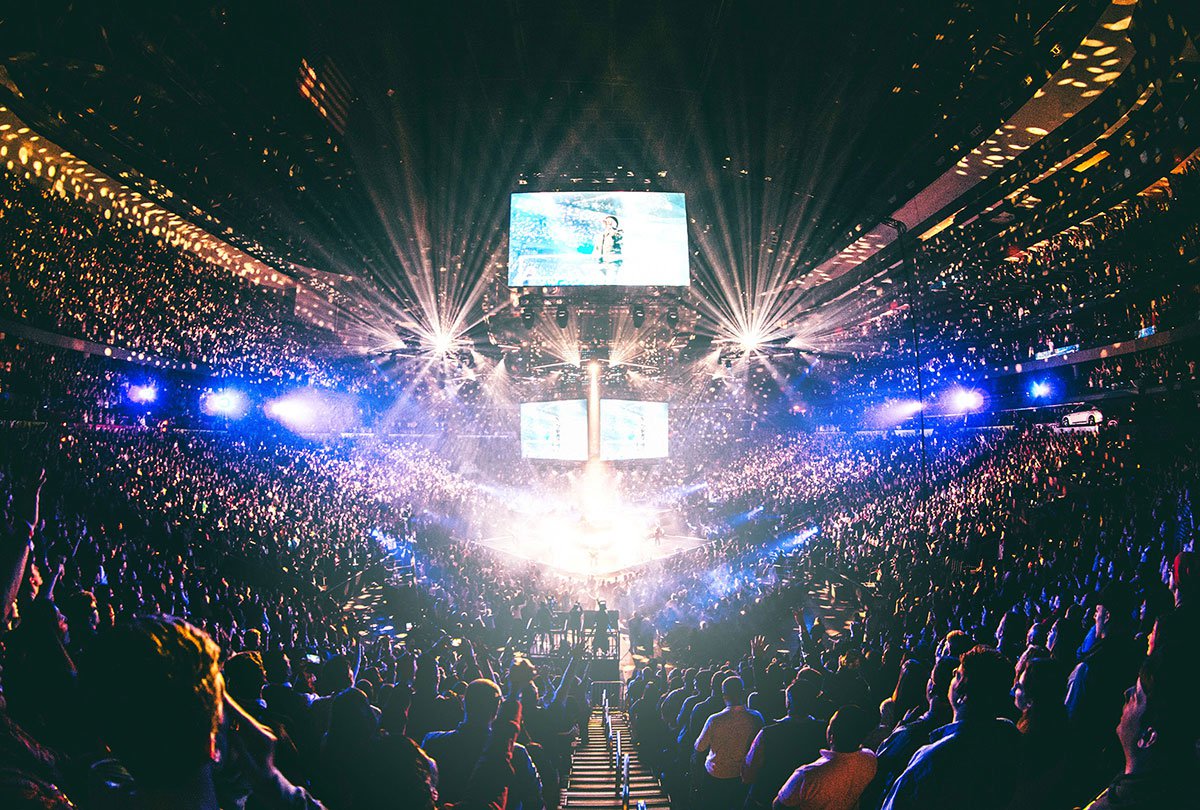 More Than a Conference
A gathering of 18–25 year olds, Passion exists to see a generation leverage their lives for what matters most...