Connect Groups
A Connect/Group consists of 8-12 people who meet weekly in a home or another comfortable location to connect to each other, connect to God and connect with the world. When you join a small group you can expect deep, God-centered relationships that have the potential to impact the globe.
In John 17:20-21 Jesus asks the Father that: all believers be connected to each other as one, all believers be connected to Christ and the Father, that all believers be connected to the world.
Consider living life connected.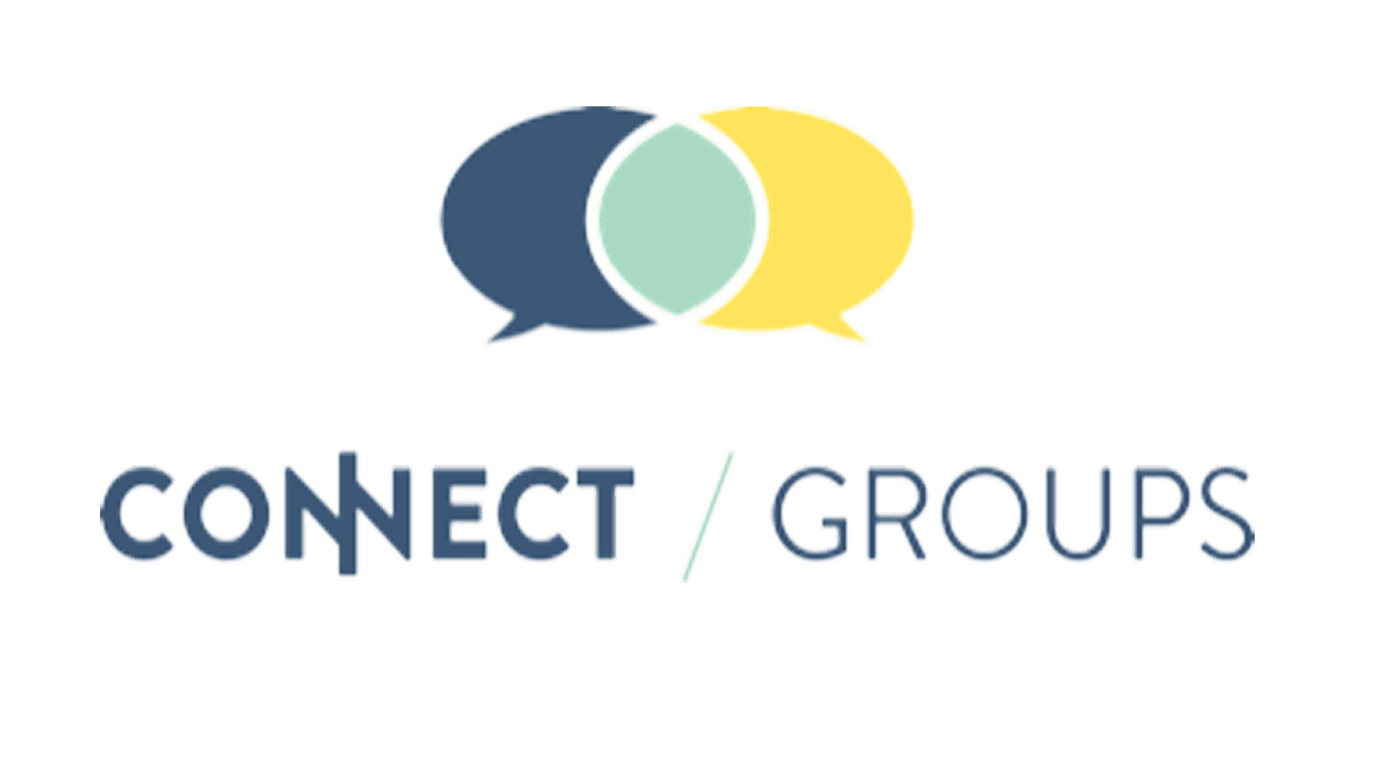 Senior Group Ministries
This thriving group is for those 50 and over. Senior Group has regular activities that are designed to build community with passionate, lifelong followers of Christ. Join us for games, luncheons, concerts, day & extended trips and more!
Check the calendar for scheduled events!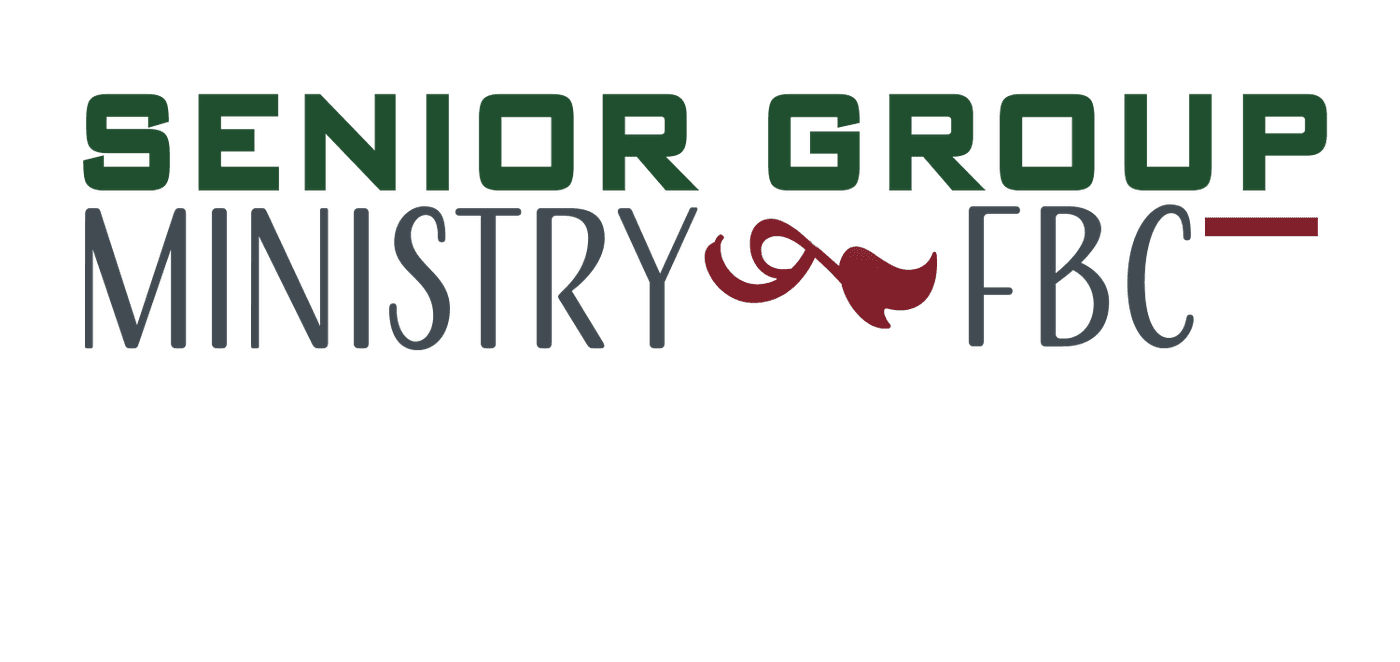 Have questions?
Have a question about community at FBC Las Cruces? Get in touch with a person on our lead team directly by clicking the button below.