Getting to know each other
We know meeting someone for the first time can be intimidating, and going to a new church for the first time can be nerve-racking. We want to help make your first experience at FBC Las Cruces a great one!
SERVICE TIMES
FBC Las Cruces meets each week and offers several service times to choose from:
Traditional Service: Sundays at 8:30 am
Modern Worship: Sundays at 9:45 am | 11:00 am | 12:15 pm
Awana: Wednesdays at 6:00 pm
Grow, in-depth Bible study: Wednesdays at 6:15 pm
LOCATION & DIRECTIONS
FBC Las Cruces is located on Sonoma Ranch Boulevard and Northrise Drive, just off of highway 70. Find us by clicking here.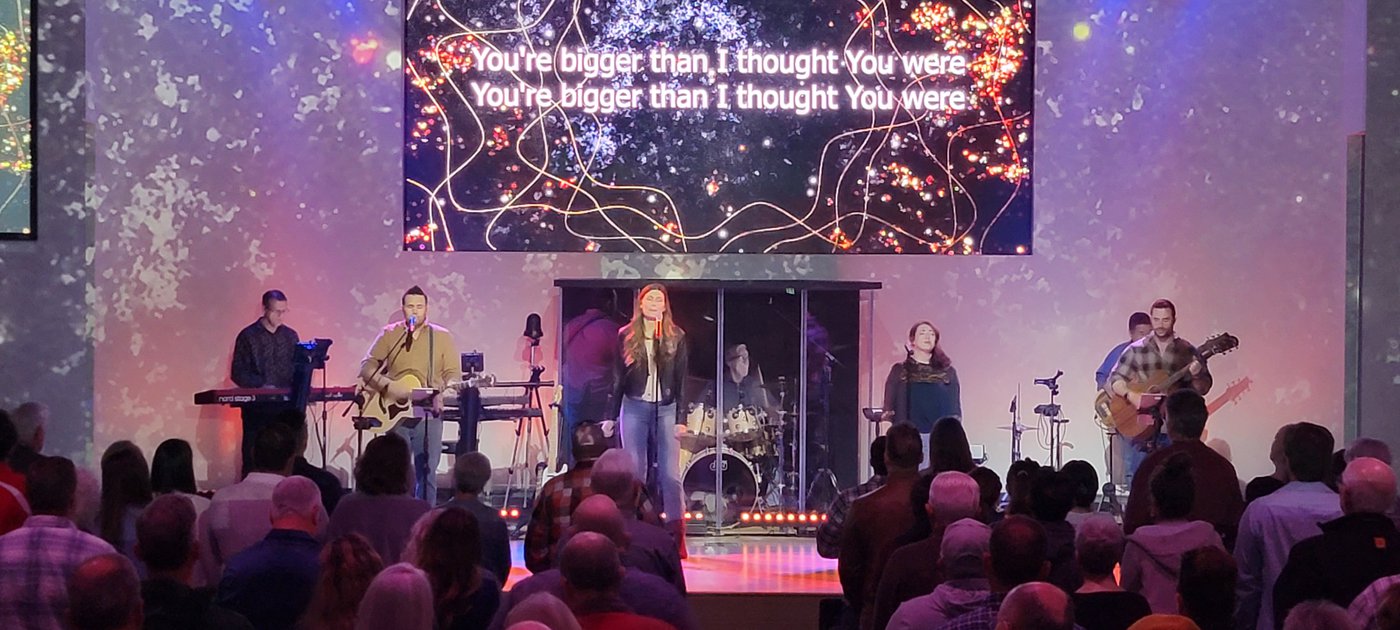 What can I expect?
How long is a FBC Las Cruces CHURCH service?
In total, an FBC Church service is about 60 minutes in length. Services, depending upon which style of service you choose begin with the FBC Church Worship Team or Worship Minister leading the church in music - song lyrics are projected onto the screens so you can sing along and/or engage with worship however you feel most comfortable. The Traditional Service features hymns and occasionally a choir. Modern Worship Services are upbeat and contemporary, led by a worship band. After the music portion of service is complete, one of our pastors will come out to share a message focused to lead people into a growing relationship with Jesus Christ.
What's the culture like at FBC Las Cruces?
Sunday's at FBC Las Cruces are exciting, casual, and relaxed. Guests are always welcome to everything we have going on. Our commons area is a casual environment where you can grab a coffee or snack as you mix and mingle or just relax before and after the service. If it is your first time or have questions, stop by our Welcome Center where one of our friendly and knowledgeable Welcome Team members can help. Come as you are and expect to feel welcomed as our guest.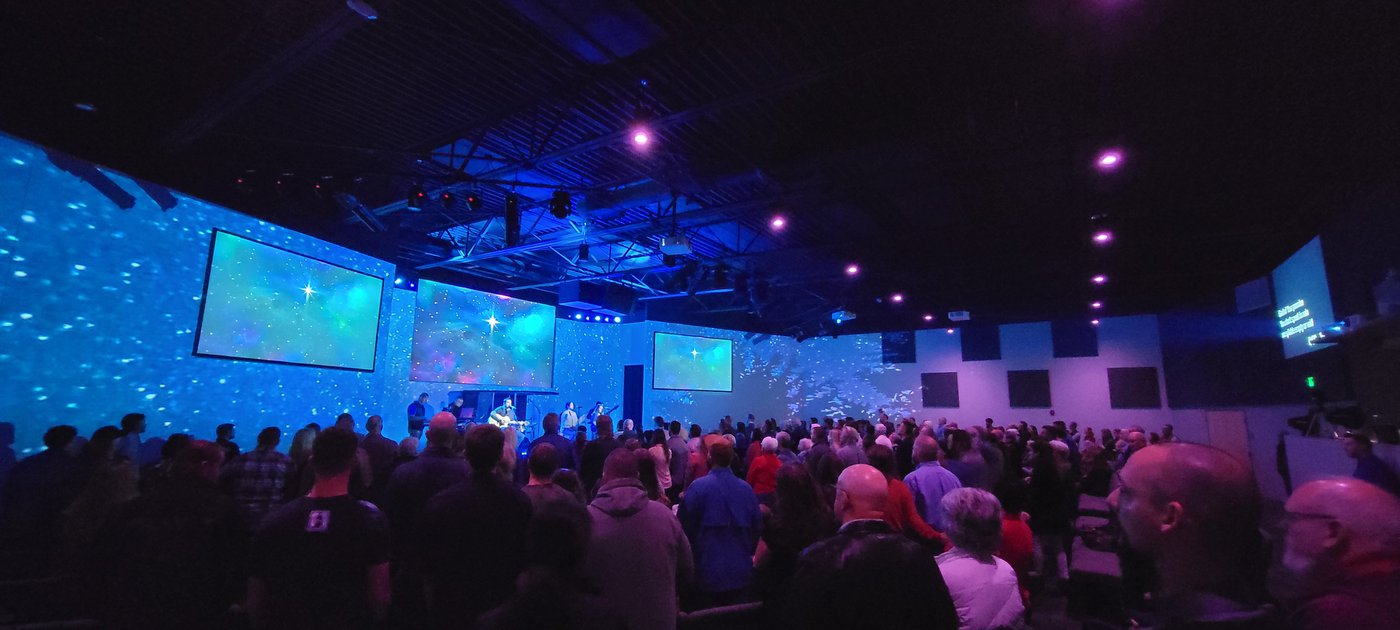 What about my kids?
We believe nothing is more important than for children to begin to understand who God is. We want them to know Him as their Creator, their Heavenly Father, and their Friend. We believe that kids should have a blast at church every single week while they learn and we make this a priority. The other thing we make a priority is your children's safety. Because of that, we have a detailed check-in process for our kids programs the first time that you visit. You'll want to leave yourself an extra ten minutes to get signed in for the Waumba Land® and UpStreet® experience. The programs are offered at the 9:45, 11:00 and 12:15 Sunday morning services. Waumba Land® is for kids ages infant (six weeks old) through preschoolers. UpStreet® is for kids in Kindergarten through Grade 5.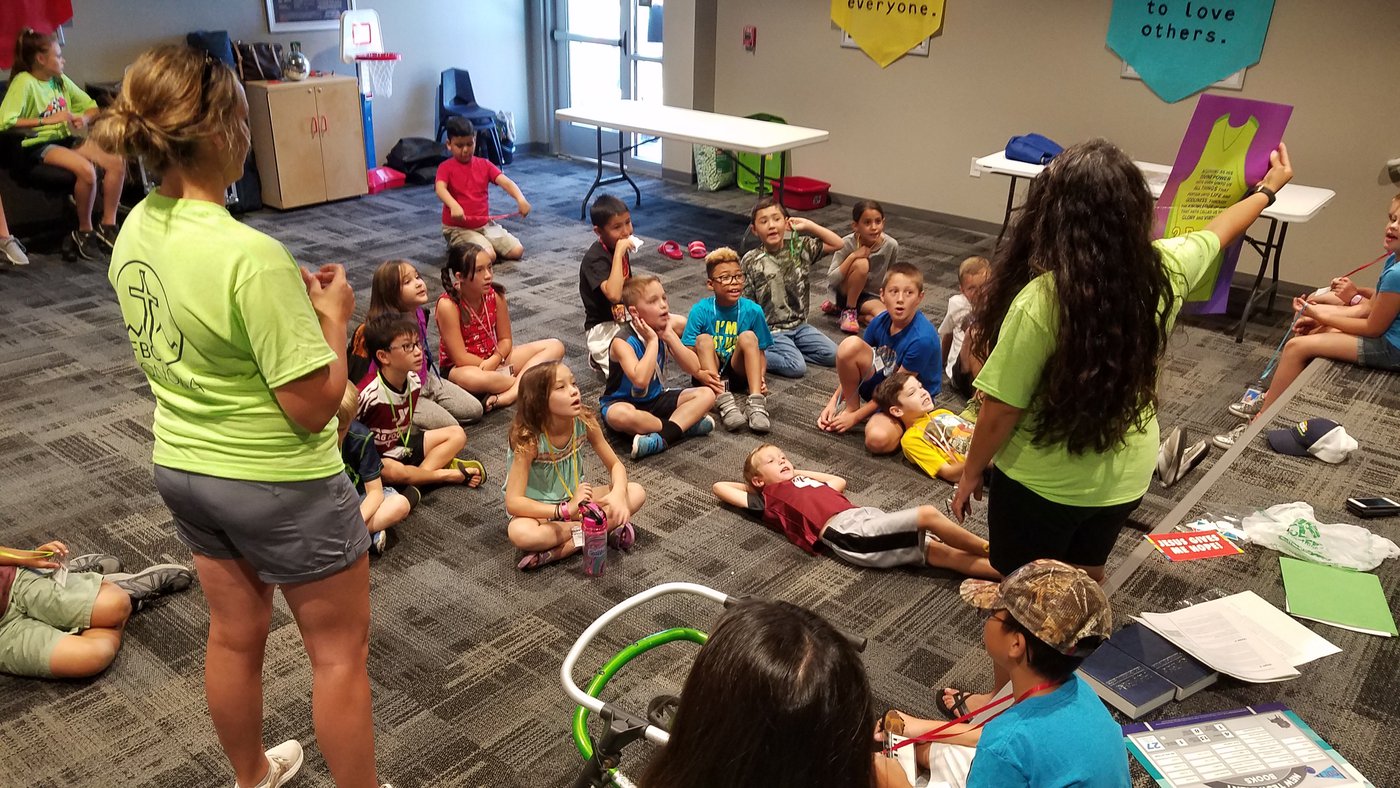 Let us know you're coming
Ready to check out FBC Las Cruces in person? We can't wait to meet you in person. Simply fill out the form below and we'll make sure to give you the VIP treatment upon your first visit and follow up to make sure you have everything you need to make your experience the very best it can be.
"Love the sermons. Love the music to praise God"
Sara Salas