At FBC Las Cruces our kids experience safe, age-appropriate environments where they learn about Jesus in a creative and relevant way using a Bible-based curriculum, taught to children on their level of understanding.
Waumba Land® is our Sunday morning environment created especially for infants (six weeks old) through preschoolers.
UpStreet® is our small group environment for Kinder - 5th.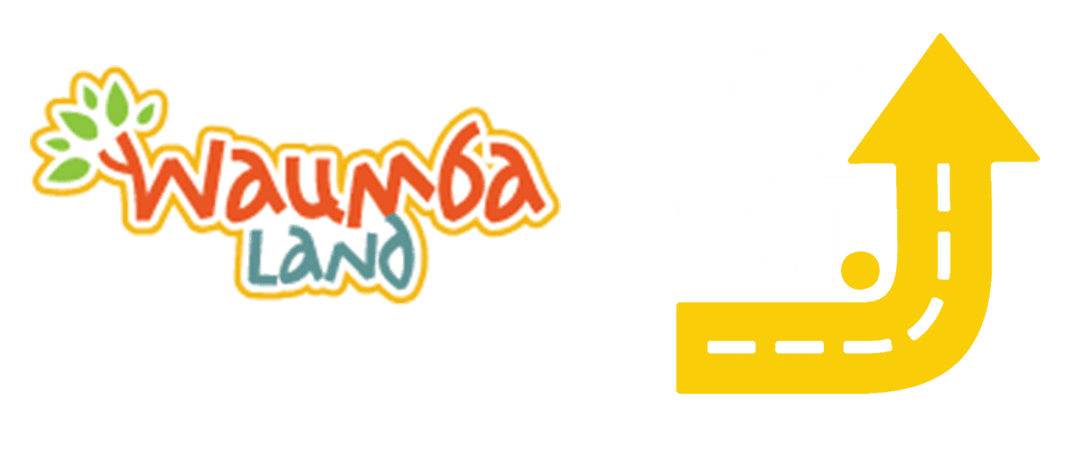 Your first visit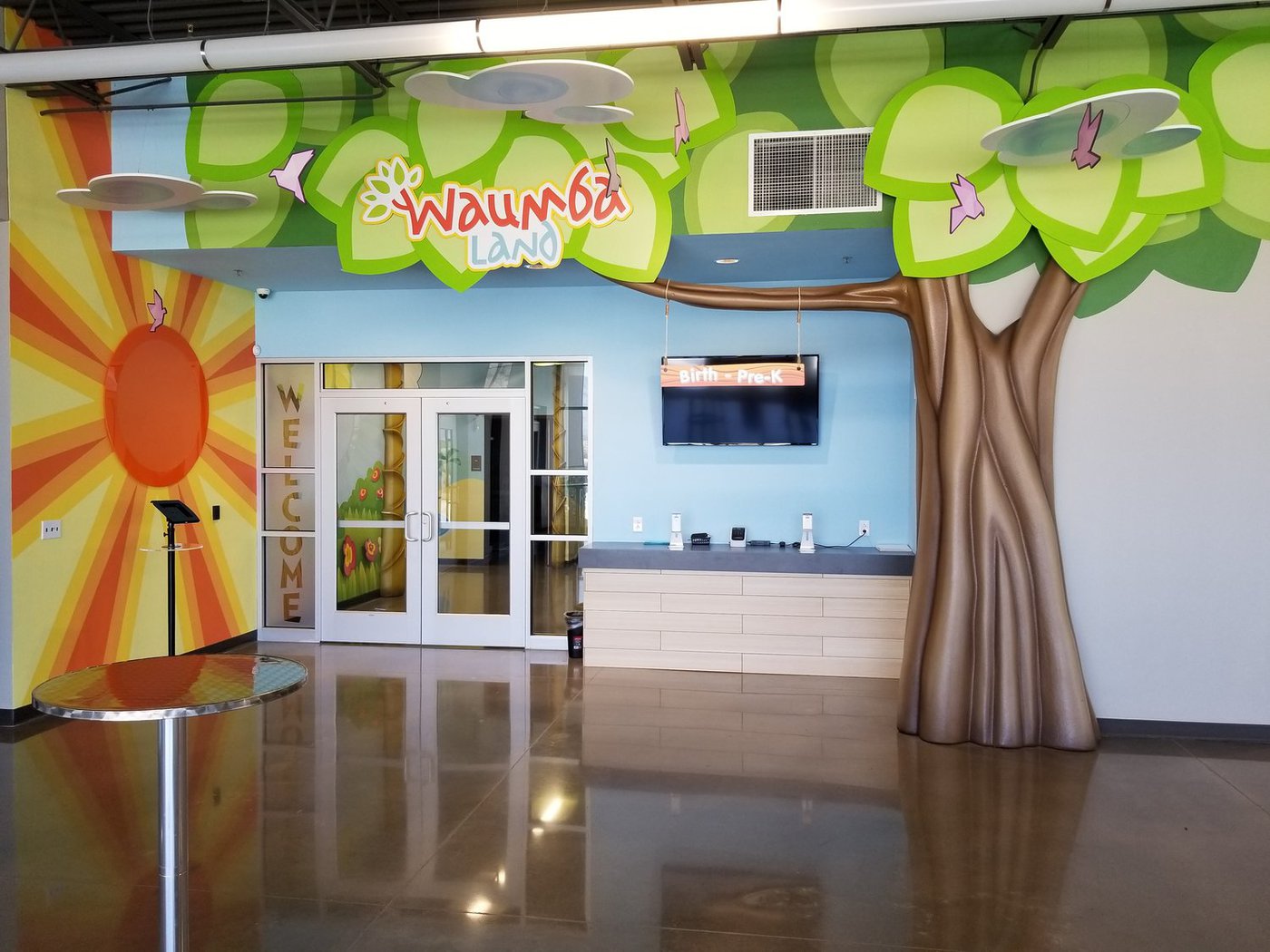 Here's what to expect when visiting Waumba Land® or UpStreet® for the first time:
First, find the check-in area marked with a giant tree for Waumba Land® and a stop light for UpStreet®, you can't miss it! There we will meet your family, check your child into our system, and then one of our volunteers will lead your child to their age-appropriate room.
Upon checking in for the first time, we will ask for the following personal information (NOTE: We value your privacy and will not share this information with anyone):
Parent/guardian name(s)
Child's name
Child's birthdate
Home address
Phone number
Any special instructions (allergies, special needs) for your children
How check-in works
Before Service: You can check-in your child at any available kiosk. After finding your child's name in the database, matching name tags are printed that are exclusive to your family and your visit. Your child wears the name tag portion while you hold on to the matching tag.
After Service: After the service is complete, you return to your child's room and show your tag in order for your child to be released back to you.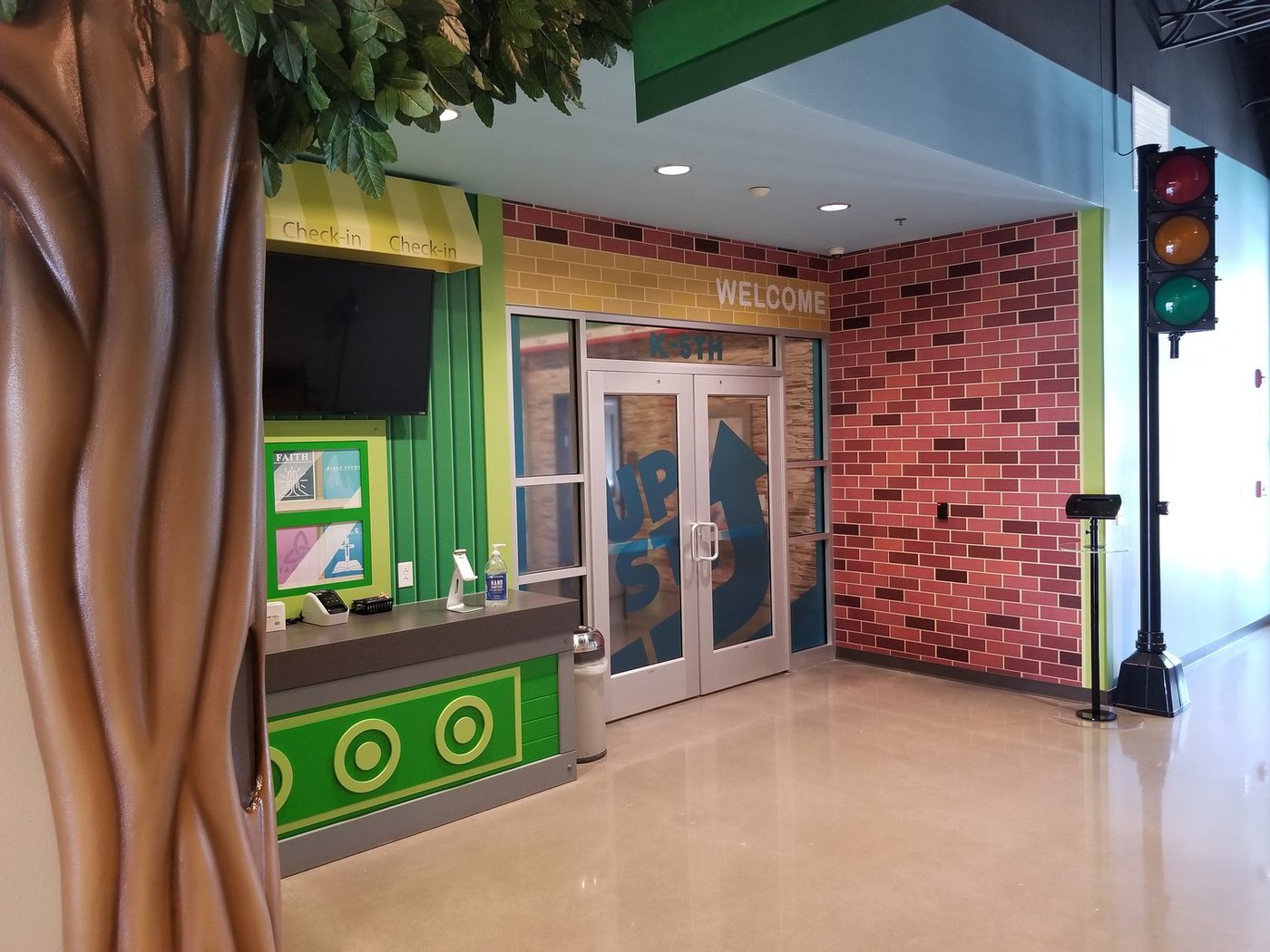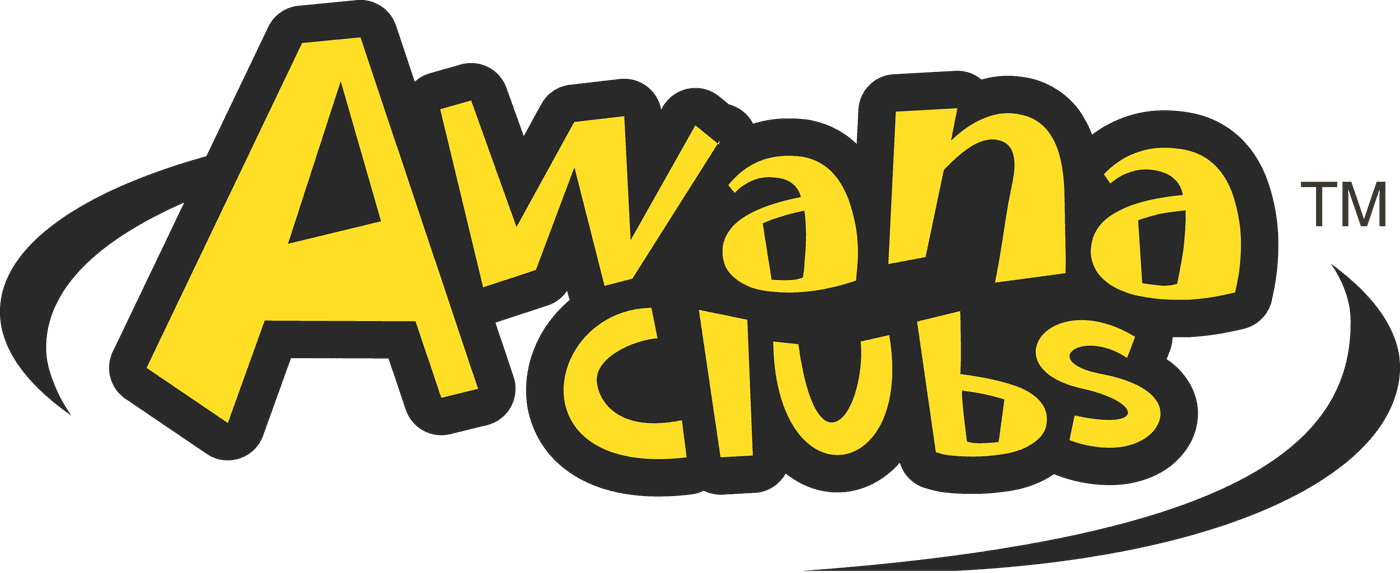 Awana Clubs
Awana offers a fun, proven approach for early evangelism and discipleship. Scripture-based programs and exciting games promote Bible literacy and help kids develop lifelong faith in Christ.
Wednesdays from 6:00 – 7:00pm
Got questions?
If you have further questions concerning our FBC Las Cruces Kids experience or visiting FBC Las Cruces with children, simply click the button below and get in touch with us!