The Way is FBC Las Cruces's middle and high school Community. Our goal is to create a culture where students are encouraged to make wise choices, positively influence their friends, and experience personal ministry through serving others. Each week, students experience a combination of music, games, teaching, and interaction with a dedicated small group of peers and leaders. The Way meets Sunday afternoons from 6:00–8:00 p.m. in the Worship Center.
Sunday morning Breakfast & Bible Study
Sunday morning, it's all about being fed, spiritually and physically! The Way student group meets every Sunday morning and promptly leaves the campus at 9:45 am via shuttle vans for a local, nearby restaurant for breakfast and Bible study. It's a focused time good for the body and soul. Students arrive back on campus at 10:40 am.
Building Culture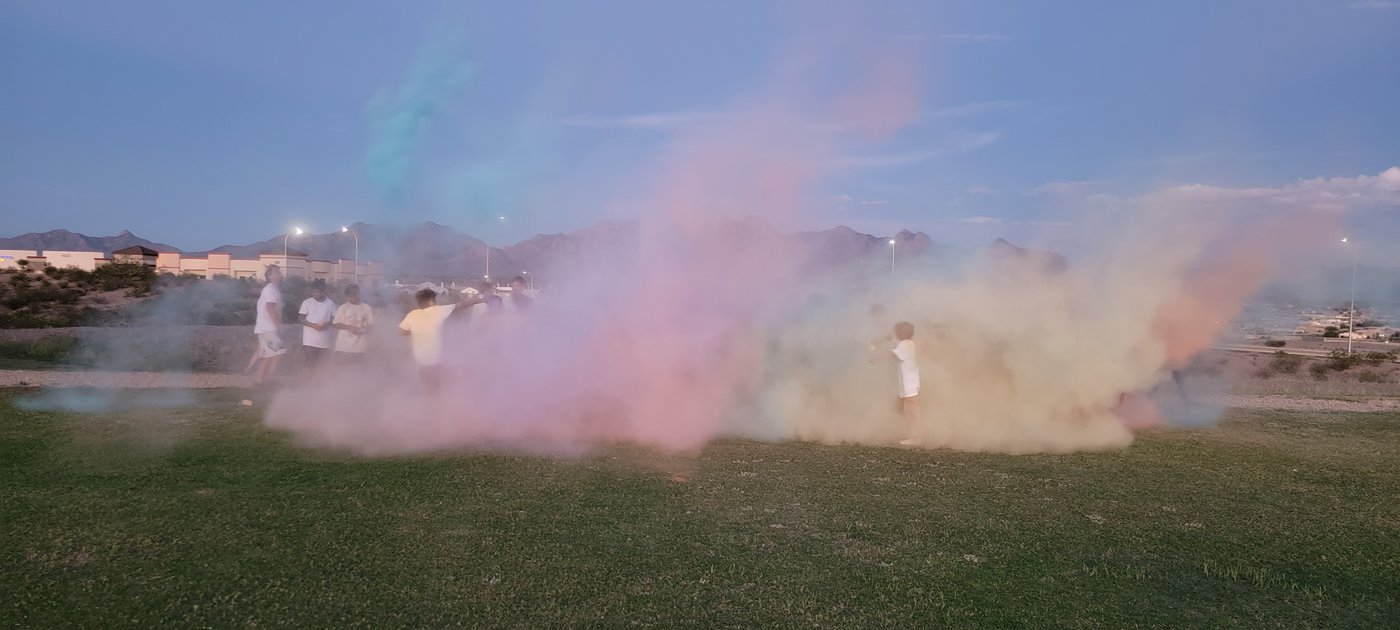 Building a Youth Culture where students grow closer to Christ while laying a foundation for a long-term walk with Him goes beyond just Sunday activities. The Way builds youth culture through monthly events, retreats, mission trips, and camps.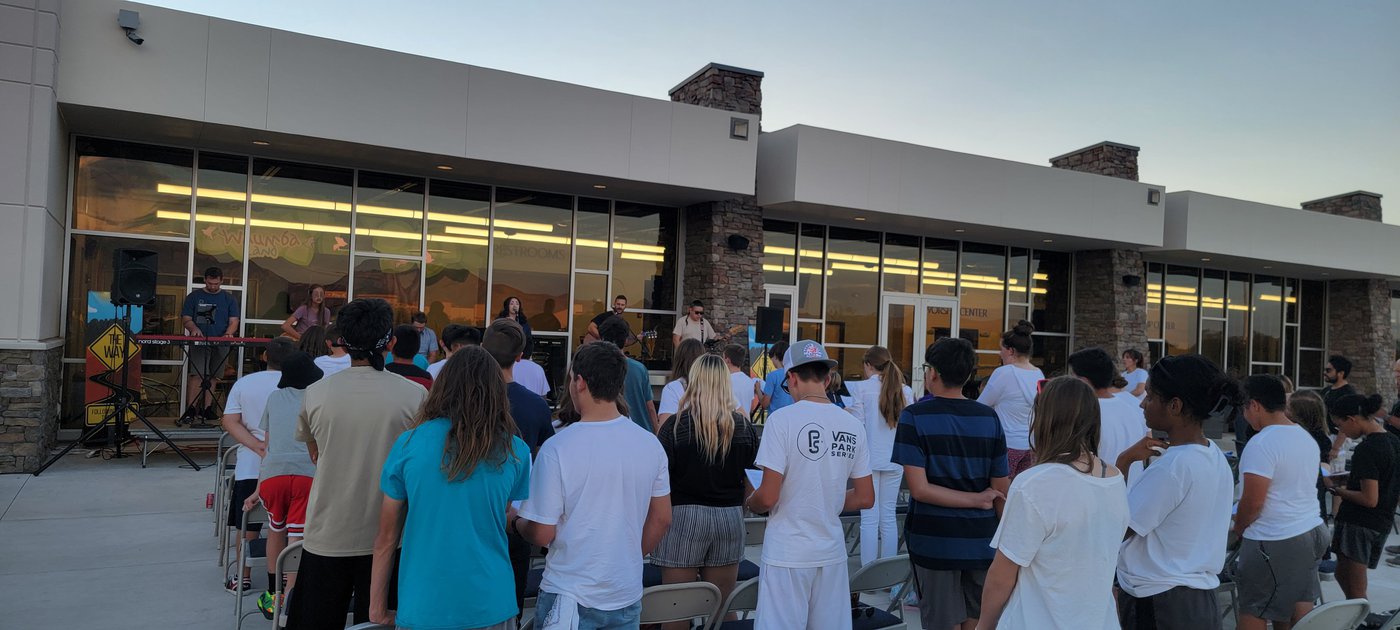 Meet our Student Pastor
Our Student Pastor, Stephen Kolesar grew up in San Jose, California, and was married to his wife, Lauren, in 2012. They have two daughters.
He graduated Magna Cum Laude from William Jessup University in 2012 with a Bachelor of Arts in Youth Ministry and a minor in Bible and Theology. In April of 2021, he graduated with honors from Western Seminary with a Masters of Biblical and Theological Studies. He has served as a Student Minister his entire career and brings a wealth of experience and passion to our Youth Community!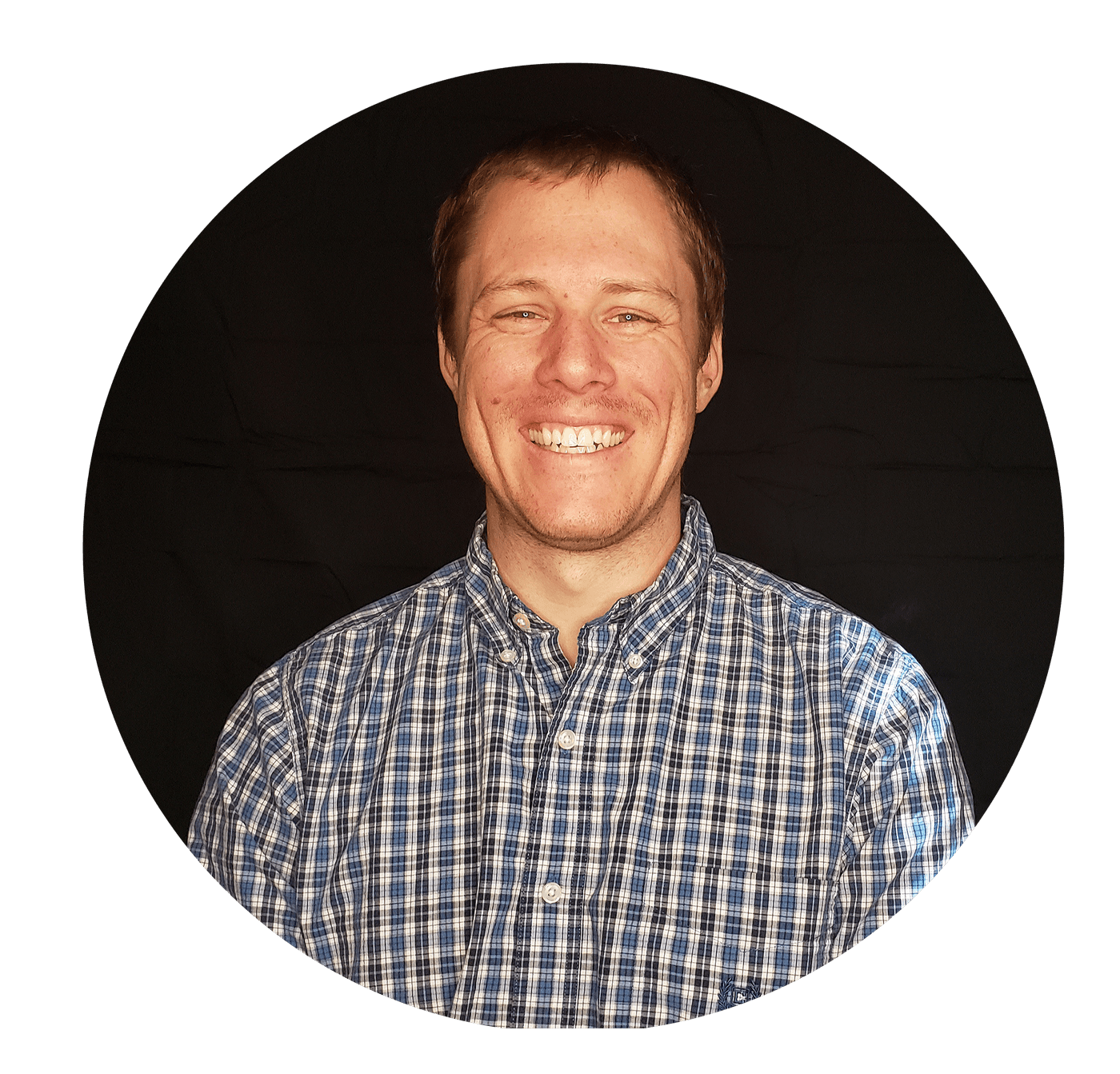 Current Series: The Helper
Get In The Loop
You can get the latest real time information from The Way by subscribing to our text notifications channel. Text @fbclcyouth to 81010 for updates on all activities.
Have questions?
If you have further questions concerning our Youth Community or are visiting FBC Las Cruces, simply click the button below and get in touch with us!