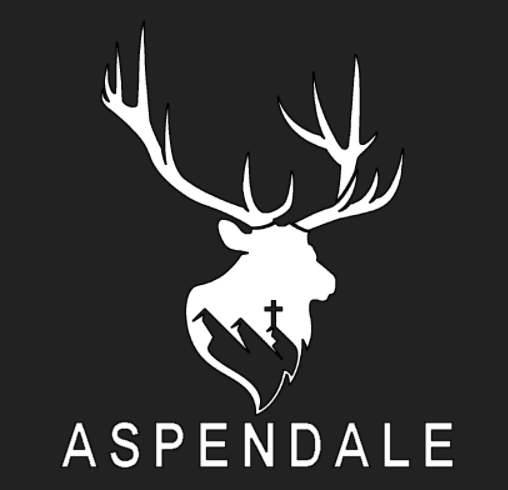 @ Aspendale Mountain Retreat Center - Cloudcroft, NM
Aspendale Mountain Retreat is located in a beautiful high mountain area in the beautiful Cloudcroft, NM. At an elevation of 9,000 feet, it is an exciting place packed with adventures!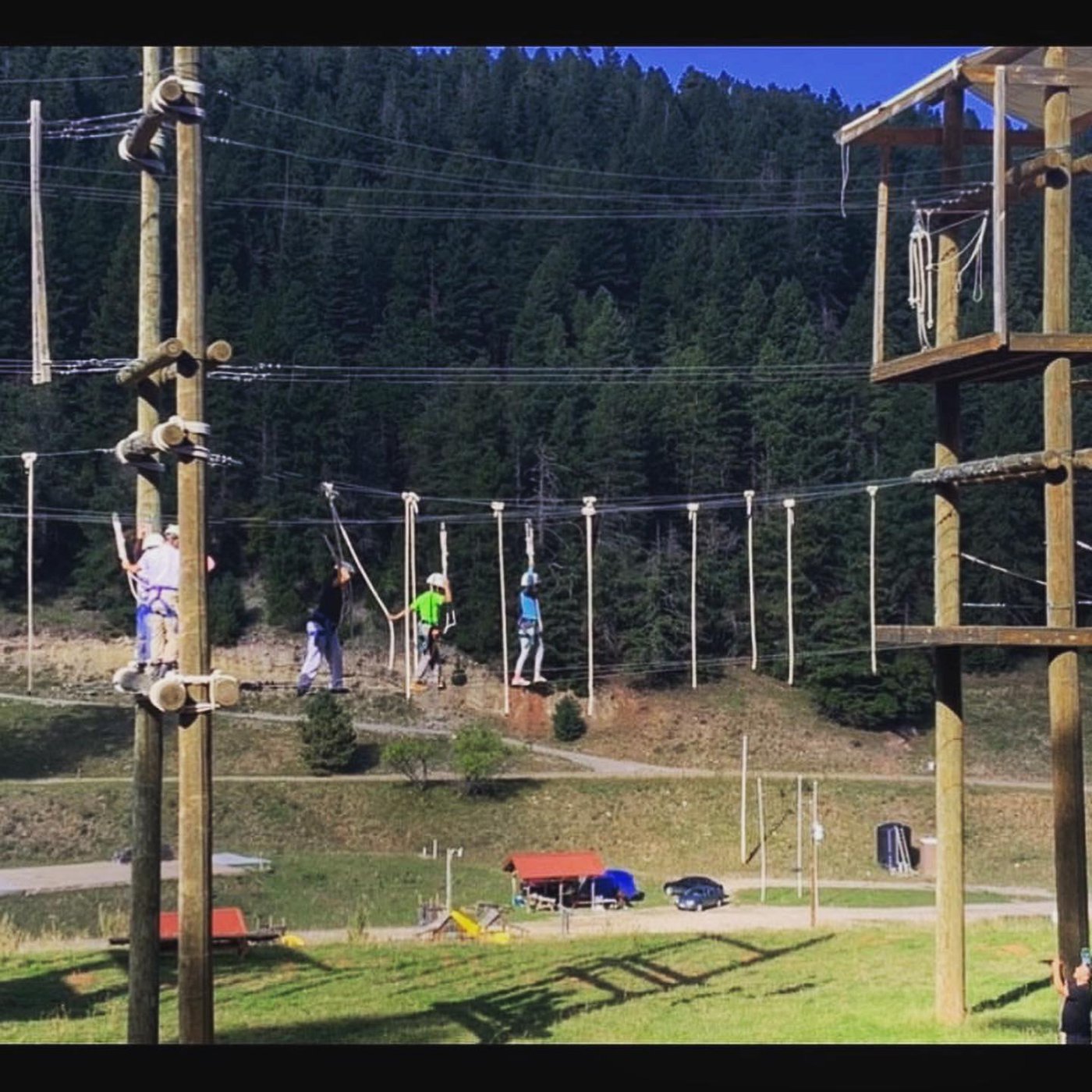 UpStreet Kids Camp @ Aspendale Mountain Retreat is filled with outdoor adventure activities -
Sports & Events
Paintball
High ropes course
Archery
Water Element!
The programs are loaded with fun and tailored to inspire lives towards a deeper relationship with Christ.
2nd - 5th Graders
July 12-15
$225
Limited spaces so RSVP now. A registration packet will be available soon and you will be notified as soon as they become available. Complete registrations along with payment must be turned in to the church office to guarantee your spot.