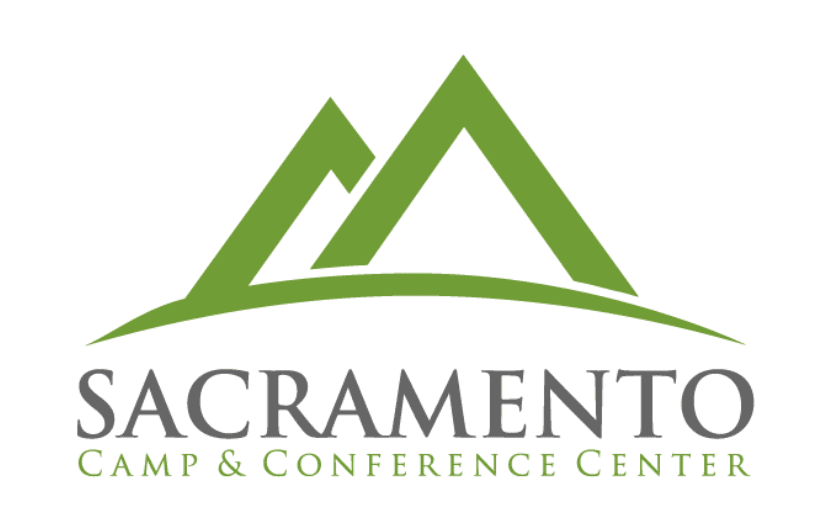 @ Sacramento Camp and Conference Center, Sacramento, NM.
Nestled in the Sacramento Mountains, and surrounded by the scenic ridge-lines of the Lincoln National Forest, Sacramento Camp & Conference Center is a true soul refreshing experience and is packed with adventures!
2020 Up Street Camp Theme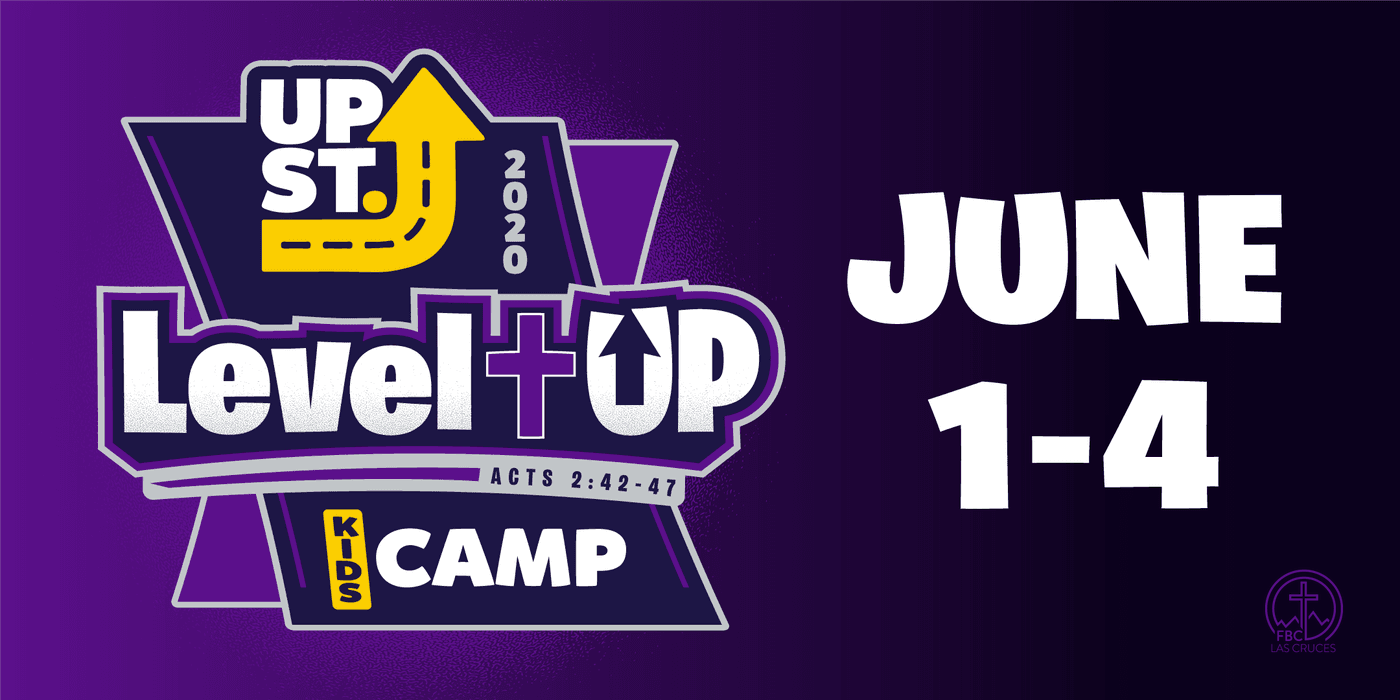 UpStreet Kids Camp is filled with outdoor adventure activities plus a water slide built into the mountainside! The programs that are loaded with fun and tailored to inspire lives towards a deeper relationship with Christ.
2nd - 5th Graders
June 1-4
$190